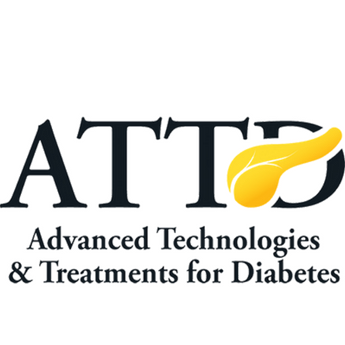 Advanced Technologies and Treatments for Diabetes
Advanced Technologies & Treatments for Diabetes (ATTD) offers a platform for the discussion of the latest technologies in the treatment and prevention of diabetes and related illnesses.
Explore the latest technologies with researchers, clinicians and general practitioners in all fields of diabetes so that we, from ATTD, may study, appraise and discuss them. Since the practical implementation of any groundbreaking invention is in our hands, it is imperative that we be at the forefront of this constantly evolving discipline.
Learn more about the upcoming ATTD Conference that will be held in Barcelona and also online on 27-30 April 2022 and register today.