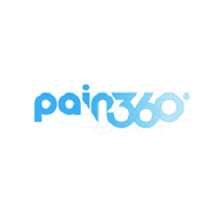 Pain 360
Pain360 is the place to get hands-on knowledge and experience, enabling you as a professional to acquire the skills in pain management you need to benefit the lives of your patients. Covering the most contemporary techniques and approaches, taught by experienced experts at the top of their field, anyone dealing with pain will benefit from this unique event.
Let's connect the dots and work together to broaden our perspectives on pain and collectively, move into the future of pain management.
The next Pain 360 Conference will be held in Vienna, Austria from 1-3 December, 2021. Learn more about the event and register today through the official website.