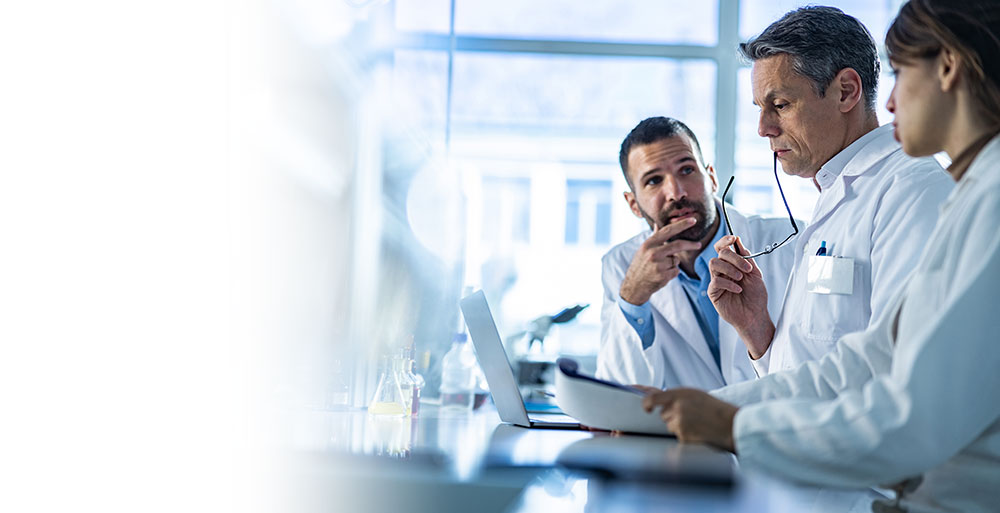 WELCOME TO GEMS
Learn more
GEMS – the Global Education of Medicine and Science, helps in advancing healthcare and technological fields that are currently developing. The organization supports and collaborates with world experts, to deliver the right content at the right time, by providing the needed resources and formats to deliver high-quality learning experiences.
Leading
Education
GEMS is a non-profit organization established to drive education in healthcare and science forward, by employing various continued medical education formats, with the ultimate goal of improving patient outcomes globally.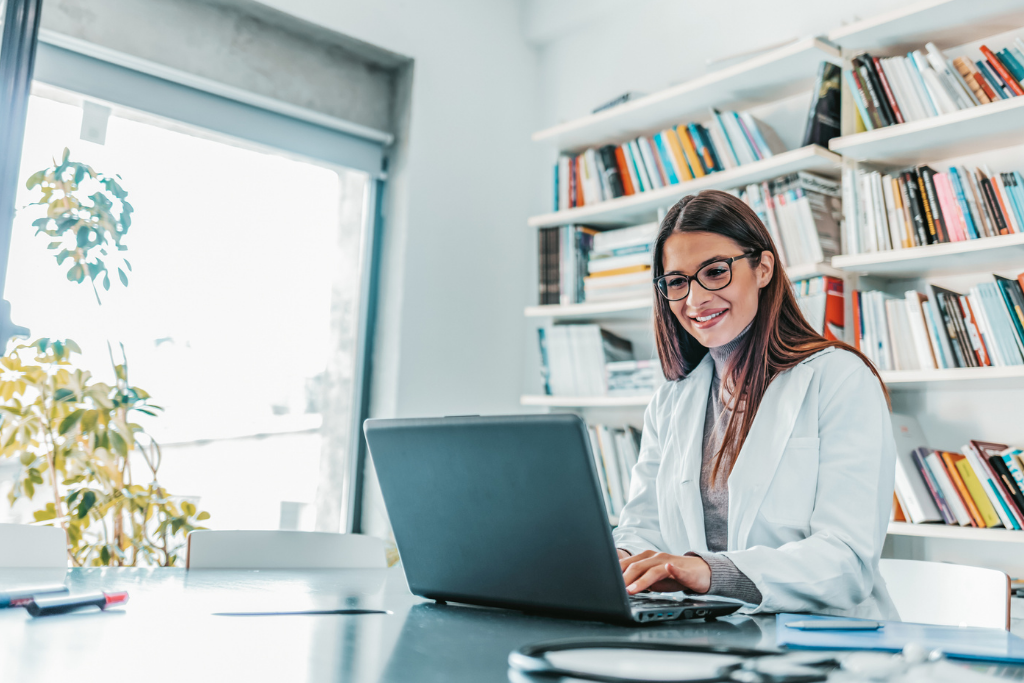 GEMS is set to pursue the following objectives:
Endorse the organization of conferences for healthcare professionals (HCPs), scientists, and researchers, in various fields
Support professionals to attend education events
Develop eLearning and other platforms
Facilitate fundraising and grant applications to support educational activities
Create links between professionals and other relevant stakeholders
Advance patient education and advocacy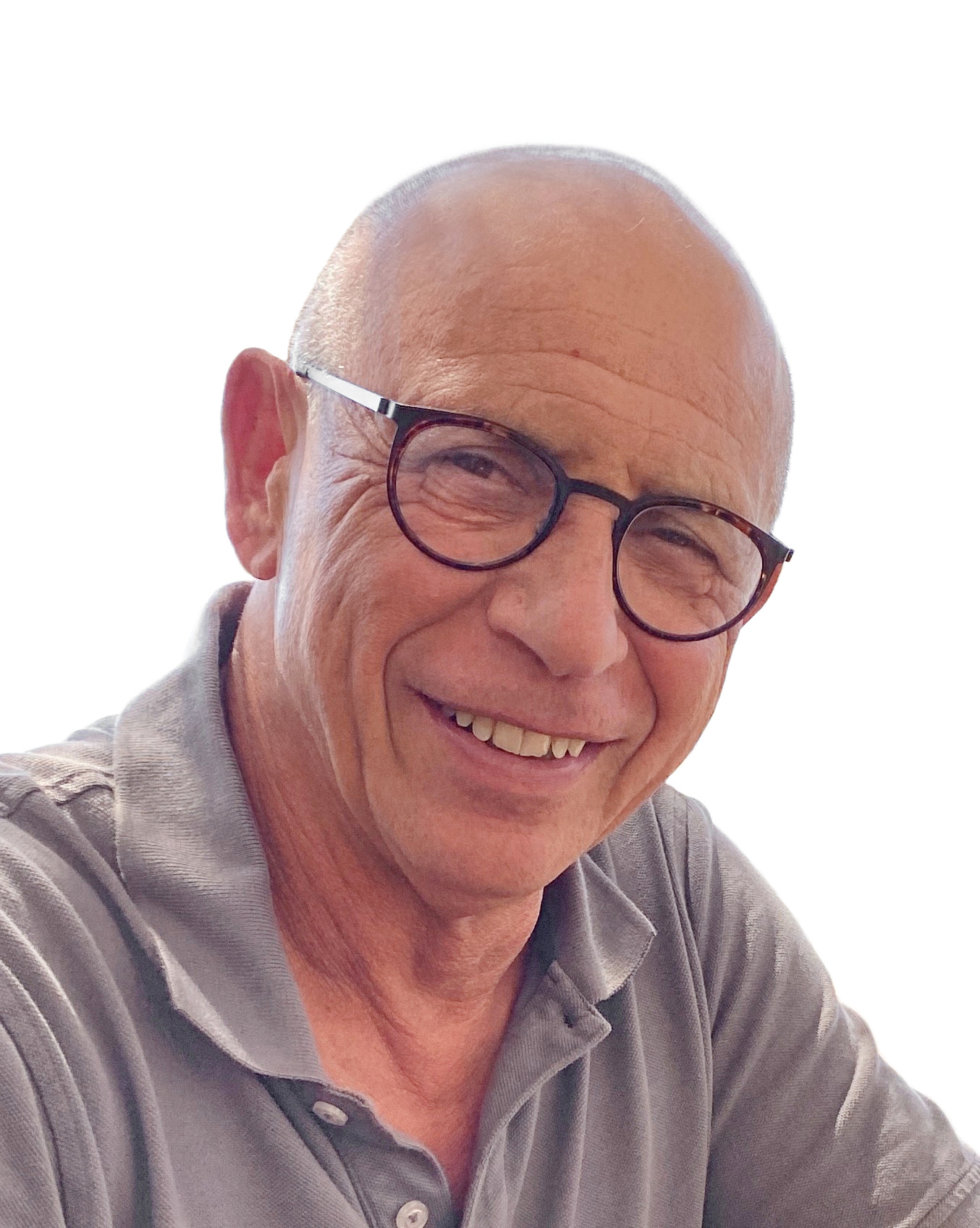 Uzi Beller
President
Dr. Uzi Beller has been director of the Division of Gynecological Surgery and Oncology since 1990 in Shaare Zedek Medical Center, following his return to Israel from NYU Medical Centre in New York where he had been the Acting Director of Gynecologic Oncology.
Throughout his career besides the vast experience in the area of Gynecology, he has taken many positions in international societies.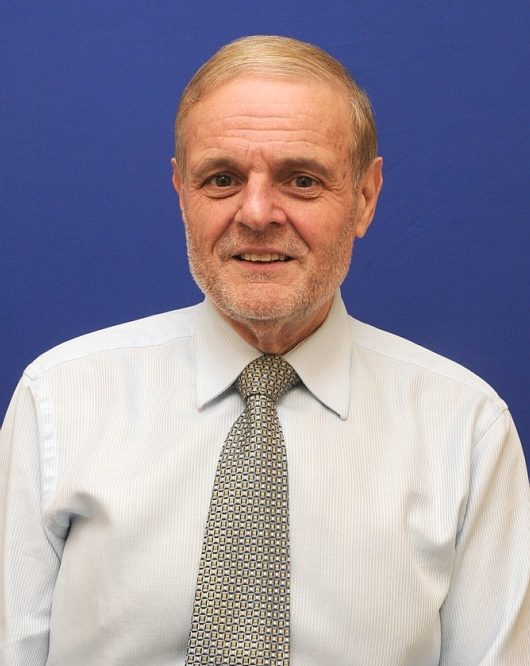 Natan Bornstein
Secretary
Dr. Bornstein is Professor of Neurology at the Tel-Aviv University, Sackler Faculty of Medicine and until 2016 was a Head of Stroke Unit at the Tel Aviv Sourasky Medical Center. Dr. Bornstein has been Chairman of the Israeli Neurological Association from 2008 to 2017 and Vice President of the World Stroke Organization since 2008. He has vast experience in the industry and is on the Advisory Board of several pharmaceutical companies.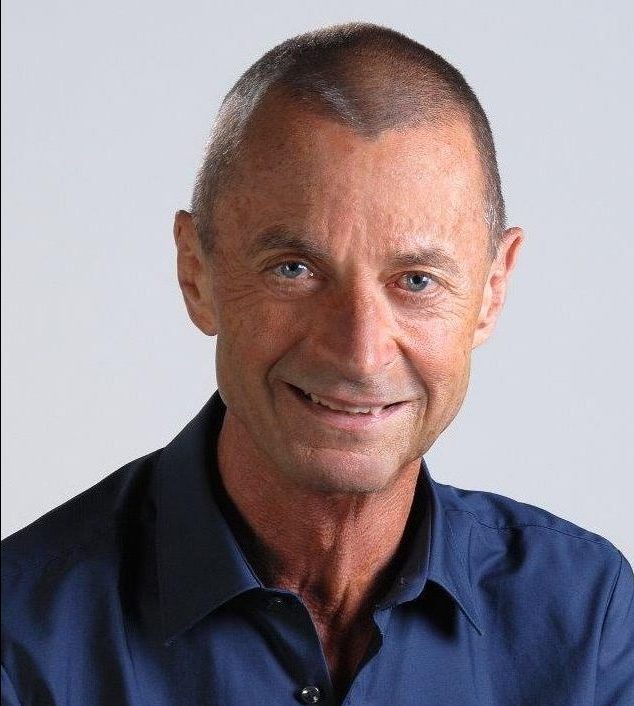 Urs Beat Schaad
Treasurer
Dr. Urs Beat Schaad graduated in 1971 from the Medical Faculty of the Bernese Medical School and in 1978 he completed his specialist training in Pediatrics. By the end of 2018, he had presented more than 400 times at Professional medical meetings all around the world. He is a member of various infectious disease committees and professional organizations and has a long and vast experience in collaboration with pharmaceutical companies regarding vaccines, antibiotics and immunostimulants.
Contact GEMS