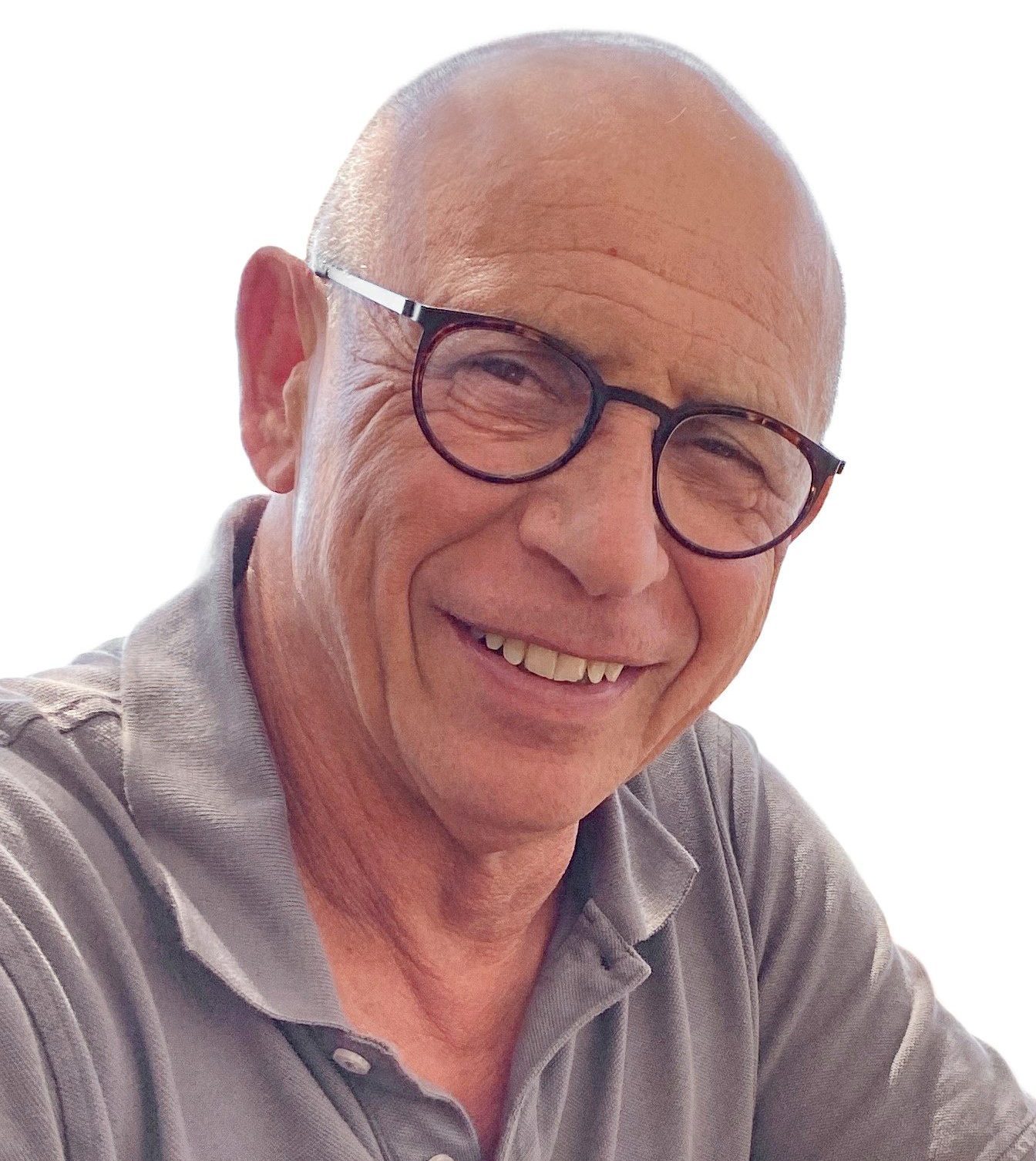 Click to read bio
Uziel Beller
President of GEMS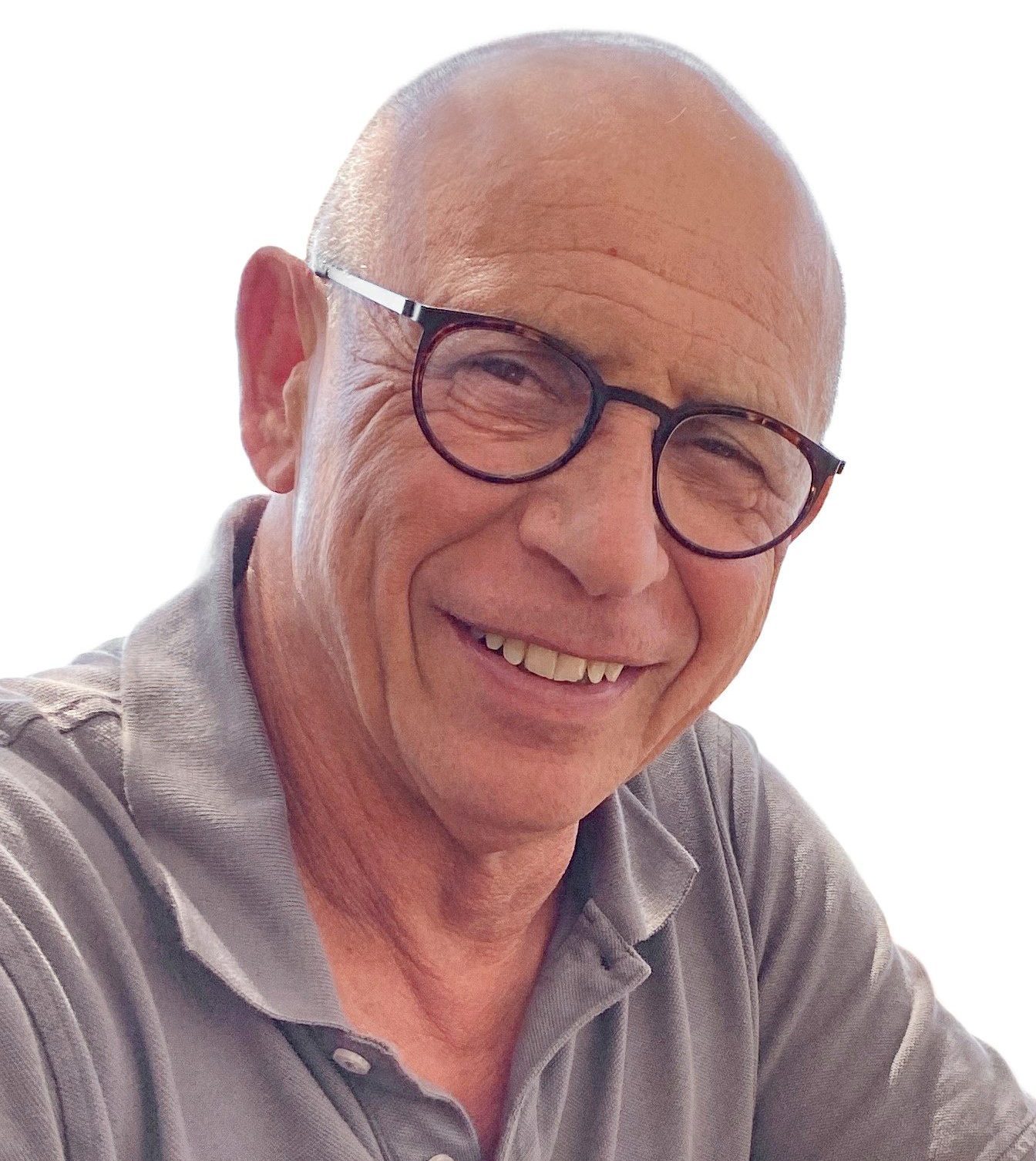 Uziel Beller
Dr. Uzi Beller has been director of the Division of Gynecological Surgery and Oncology since 1990 in Shaare Zedek Medical Center, following his return to Israel from NYU Medical Centre in New York where he had been the Acting Director of Gynecologic Oncology.
He started his medical education in 1970 in The Hebrew University-Hadassah Medical School, Jerusalem and then continued his postdoctoral training in Israel and later New York.
Throughout his career besides the vast experience in the area of Gynecology, he has also been editor and member of editorial board of scientific and professional journals. He has taken many positions in international societies such as: President of the International Society of Gynecological Cancer (IGCS), President of ESGO from 2001 to 2003 and Chairman of ESGO 14th International Meeting of the European Society of Gynaecological Oncology and more.