Welcome to
G.E.M.S.
The Global Education of Medicine and Science is a non-profit organization, registers in Geneve, Switzerland. The mission of GEMS is to entrance, promote, advance, endorse and facilitate education in healthcare – science, medical, technology – though conferences, workshops, courses, knowledge sharing,  e-learning and all other forms of continued medical education, worldwide, with the goal of improving patient outcome.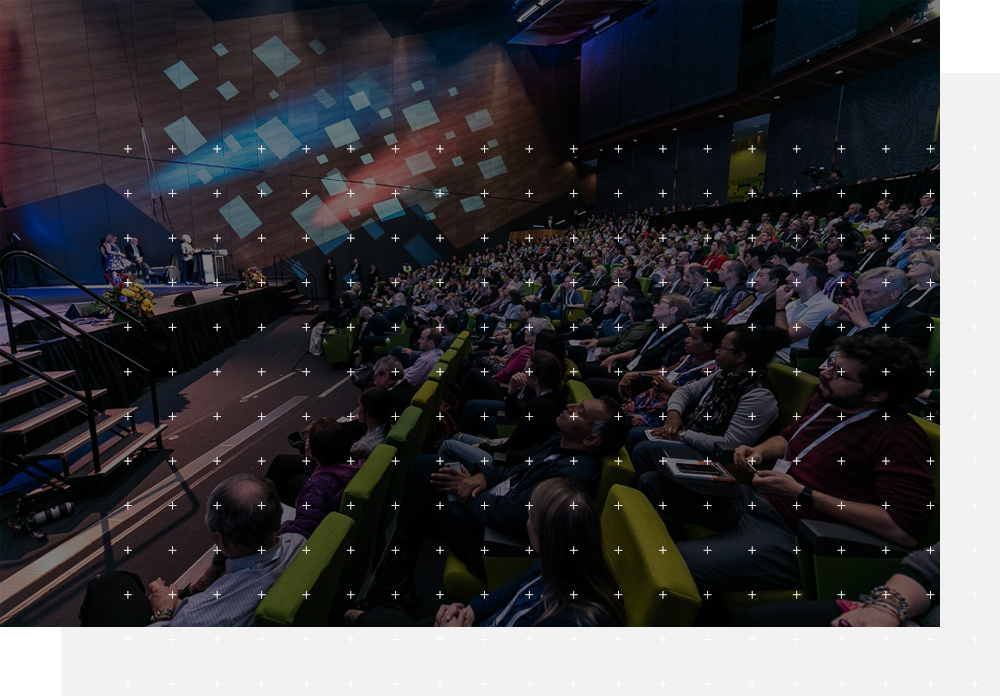 In furtherance, GEMS will aim, among others, to pursue the following objectives:
Endorse educational activities
Initiate and develop ideas and congresses
Support the organization of conferences for health care professionals ("HCPs") in various medical fields
Support HCPs to attend medical education events
Develop educational platforms and e-learning
Support patient education and advocacy
Facilitate fundraising and grant applications to support education
Create/maintain links between HCPs and other relevant stakeholders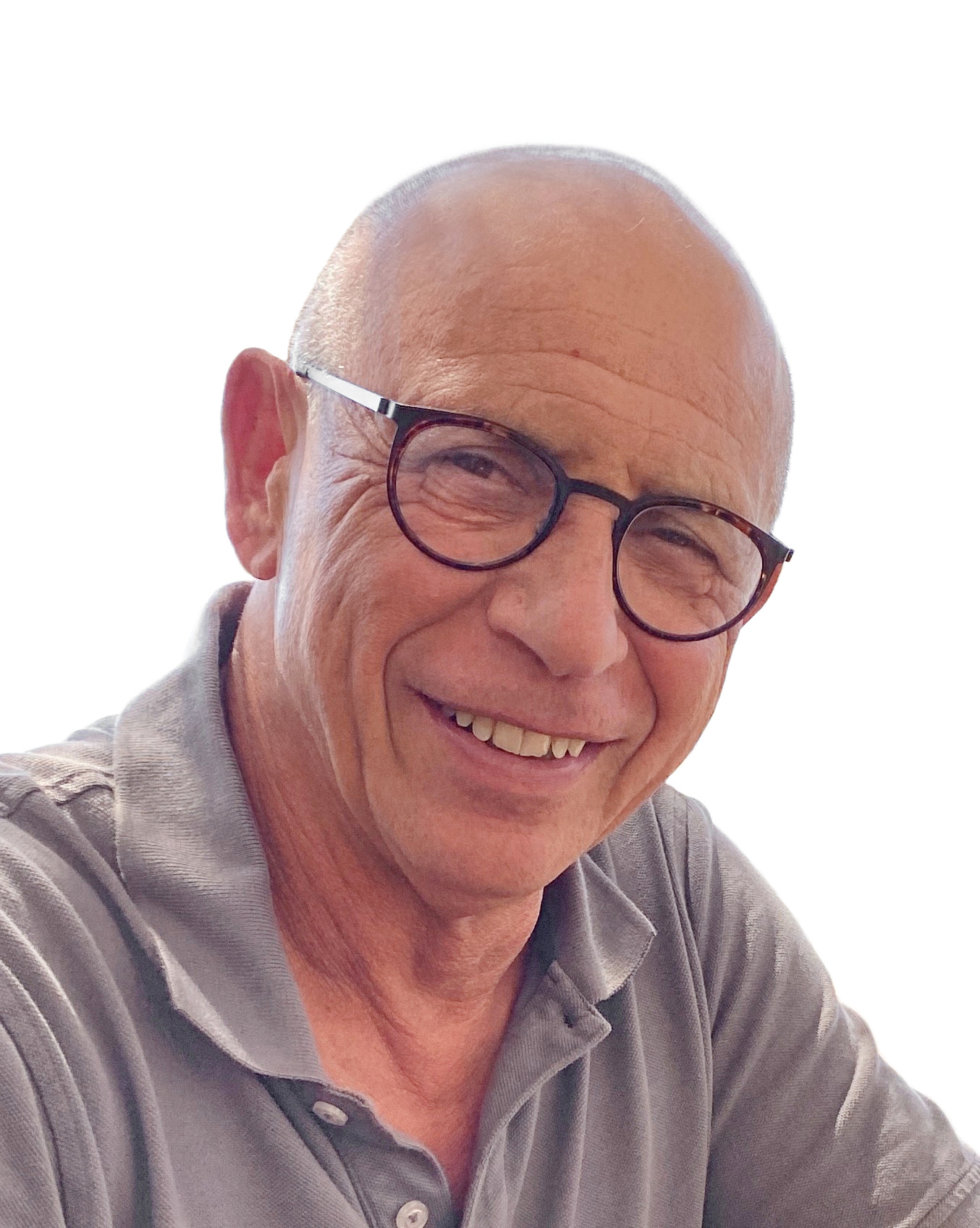 Uzi Beller
President
Dr. Uzi Beller has been director of the Division of Gynecological Surgery and Oncology since 1990 in Shaare Zedek Medical Center, following his return to Israel from NYU Medical Centre in New York where he had been the Acting Director of Gynecologic Oncology.
He started his medical education in 1970 in The Hebrew University-Hadassah Medical School, Jerusalem and then continued his postdoctoral training in Israel and later New York.
Throughout his career besides the vast experience in the area of Gynecology, he has also been editor and member of editorial board of scientific and professional journals. He has taken many positions in international societies such as: President of the International Society of Gynecological Cancer (IGCS), President of ESGO from 2001 to 2003 and Chairman of ESGO 14th International Meeting of the European Society of Gynaecological Oncology and more.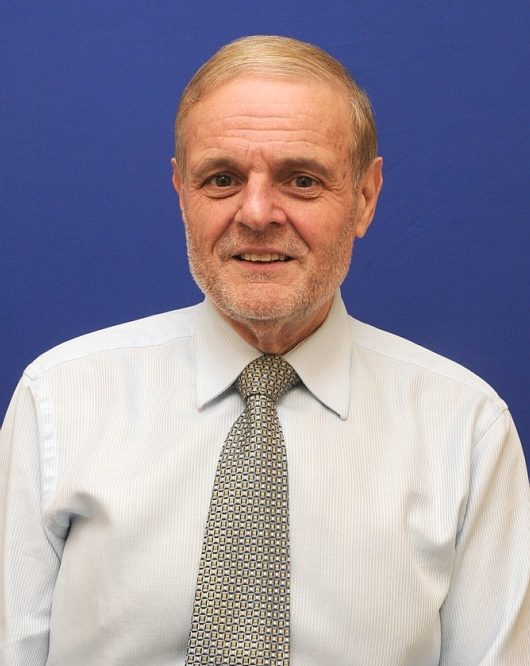 Natan Bornstein
Secretary
Dr. Bornstein is Professor of Neurology at the Tel-Aviv University, Sackler Faculty of Medicine and until 2016 was a Head of Stroke Unit at the Tel Aviv Sourasky Medical Center. Dr. Bornstein has been Chairman of the Israeli Neurological Association from 2008 to 2017 and Vice President of the World Stroke Organization since 2008. He has vast experience in the industry and is on the Advisory Board of several pharmaceutical companies.
A 1979 graduate of the Technion School of Medicine in Haifa, Dr. Bornstein did his residency in neurology at the Tel-Aviv Sourasky Medical Center (TASMC) and was certified as a neurologist in Israel in 1983. In 1987, after a three-year stroke fellowship in Toronto he established the first stroke unit in Israel, of which he was a head until 2016. Dr. Bornstein has particpated in many national and international meetings throught the world and was awarded a larege number of academic and professional awards.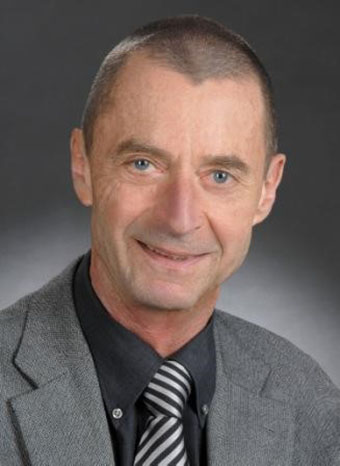 Urs Beat Schaad
Treasurer
Dr. Urs Beat Schaad graduated in 1971 from the Medical Faculty of the Bernese Medical School and in 1978 he completed his specialist training in Pediatrics (Specialist FMH in Pediatrics). From 1978 until 1996 he gained vast experience in different institutions, hospitals and universities on different positions.
Professor Urs B. Schaad is a member of various infectious disease committees and professional organizations.
By the end of 2018, he had presented more than 400 times at Professional Medical Meetings in Switzerland and in many countries in Europe, North and South America, Asia, Africa and Australia. He is the author of over 250 articles, 150 of these are original papers in peer-re­viewed Medical Journals, the great majority in English.
Professor Urs B. Schaad also has a long and vast experience in collaboration with pharmaceutical companies regarding vaccines, antibiotics and immunostimulants.
By-laws
I. NAME, REGISTERED OFFICE, DURATION
Article 1- Name 
GEMS Association (Global Education of Medicine & Science) (hereafter the "Association") is a not-for-profit association governed by these Articles of Association and by Articles 60 et seq. of the Swiss Civil Code.
Article 2 – Registered Office 
The registered office of the Association is in Geneva (Switzerland).
Article 3 – Duration 
The duration of the Association is unlimited.
II.    PURPOSE
Article 4 – Purpose
The purpose of the Association is to enhance, promote, advance and facilitate education in healthcare – science, medical, technology – through conferences, workshops, courses, knowledge sharing, e- learning and all other forms of continued medical education, worldwide, with the goal of improving patient outcome.
The Association can support not-for-profit associations or organizations pursuing the same goals.
The Association is not-for-profit. The Association shall exercise all other activities, required to carry out its purposes. Read in full>>
Contact G.E.M.S