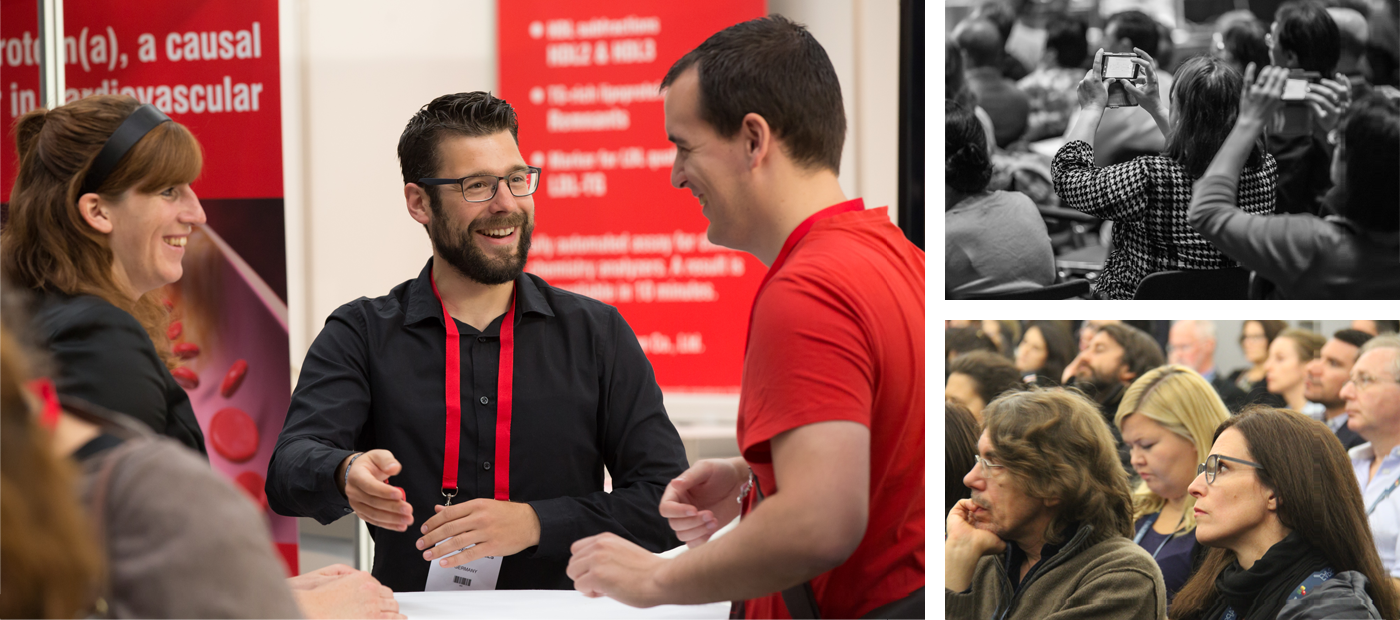 Since the spring of 2020, when the global pandemic transformed the way the events industry works, many new formats and ways of communication and education emerged to fill the void of the missing in-person meetings. Virtual became the new normal and innovations in technology unfolded with pace.  Within this highly competitive environment associations, event organizers, industry, KOLs developing new educational opportunities, all are searching for innovative ways to provide quality programs and events in the fields they are serving.
To navigate in this environment successfully, organizations and experts look for a reliable and trusted supporter and partner and now they can find it with GEMS. The Global Education for Medicine and Science, a non-profit organization, is striving to advance healthcare and technological fields that are currently developing. Working together with experts to deliver the right content at the right time and by providing the needed resources and formats for the highest-quality learning experiences, GEMS is a trustworthy advisor that guides you through the challenges along the way.
GEMS invests in topics with value and potential and will continue searching for innovative ideas, projects and events and devoted experts to work with. The association is set to not only follow the latest innovations and advances in the healthcare and science industry but to strive to be the leader in developing emerging fields.
The Global Education for Medicine and Science looks forward with anticipation to the many upcoming opportunities that the future will bring. Stay tuned for more upcoming news and events around GEMS!